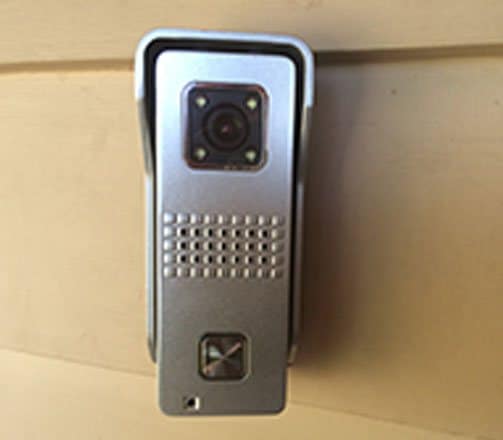 Smart Wireless Video Doorbell Intercom Installation | Video Intercom Installation
As the incidence of home invasions continues to rise, ensuring the safety and security by smart doorbell installation and professional home security installation at your home in Melbourne has become more crucial than ever. At Lef's TV & Security, our team of skilled and experienced professionals has been providing top-notch electrical surveillance systems for over 11 years, giving our customers the confidence and peace of mind they deserve. Trust us to provide the best wireless smart doorbell installation in Melbourne possible for your home, so you can sleep soundly knowing you and your loved ones are safe and secure.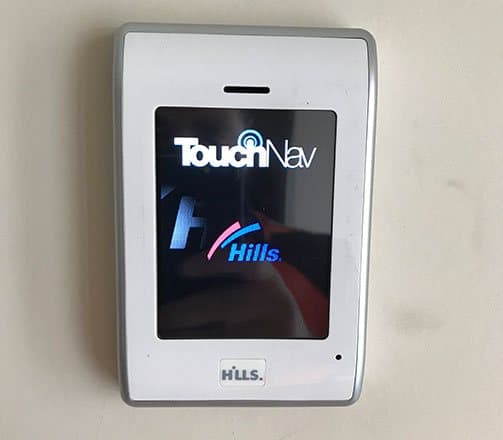 Take control of who enters your home or business with our advanced and responsive video intercom systems. Our cutting-edge technology provides a clear picture of anyone requesting access through your front gate, allowing you to speak to them and determine their intentions at the touch of a button. With our video intercoms, you can increase your safety and the security of everyone inside your property.
Our passionate team of electricians at Lef's TV & Security can seamlessly and safely install the perfect video intercom system to meet your security needs. Whether you're looking for a basic system or a more advanced one, we have you covered. To learn more about our modern and responsive video intercom installation services, get in touch with us today on 0431 517 847.
The Convenience of Smart Doorbell Installation in Melbourne
If you're looking for a convenient way to manage building access for residents, visitors, delivery staff, and maintenance workers, consider a video intercom. A cloud-connected system allows occupants to receive alerts and unlock doors remotely from a smartphone.
These systems are ideal for buildings where a manager may not be on site, such as multi-tenant commercial properties. They also have an audit trail feature that helps property staff keep track of who comes and goes.
Video Calling
Video calling is a great way to stay in touch with your family, friends, or co-workers. It's free and available on all major devices, including smartphones, tablets, computers, and more.
Modern IP based smart doorbells & video intercoms can be operated from any location, using cloud data and applications. They stream live video to tenant stations installed in each apartment, and allow you to manage them from anywhere with a smartphone app. Some systems also offer facial recognition access control and remote unlock through the provider's mobile app or via a connected mobile or landline phone. This helps keep face-to-face interactions to a minimum, especially in facilities where SARS-CoV-2 is affecting employees.
Remote Access
A video intercom system is a communication tool designed to communicate between two or more locations. It has a camera, microphone and software that captures the video of a visitor and converts it into a digital signal. The signals are then relayed via the air, internet or fixed telephone or Ethernet cables to indoor stations that include monitor screens and buttons for door release.
Cloud-based video intercom systems are becoming increasingly popular with single-family homes, apartment complexes, and gated communities. These systems enable users to respond to access requests, view live video of visitors and talk to them from anywhere in the world using their smartphone.
Mobile intercom apps also let end-users unlock doors remotely when they approve a request, saving them the hassle of having to physically be at a location where they're expecting someone. This is especially convenient for reception staff and security officers, who can handle out-of-hours access requests without being tied to a desk.